From family-friendly events to unique attractions, fun events to workshops and exhibitions, vibrant Fremantle will be your ideal school holiday base in July. Here's your curated list ​so you can plan your winter break in Perth's maritime city.
Check What's On for the latest events and filter by 'school holidays' to stay up to date with the latest family-friendly events in Fremantle over the winter break.
Follow a guided trail to discover Fremantle's famous icons as you've never seen them before – imagined by primary school children and created by Perth's best LEGO® builders! Get your FREE LEGO® toy, plus a chance to win great prizes*.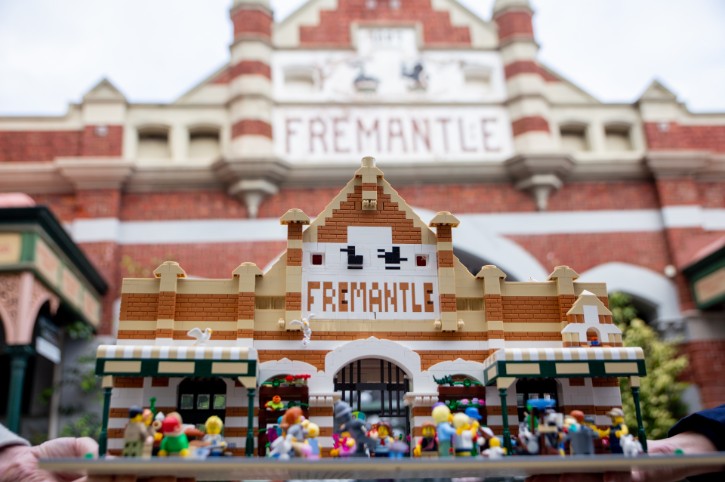 Start at the Fremantle Visitor Centre or WA Maritime Museum, collect your map and follow a trail of clues through Fremantle to discover six 3-dimensional LEGO® creations, inspired by local children's imaginative ideas. Find and record the codewords on your trail map and don't forget to choose your favourite build! Stay refreshed along the way, with special offers on food, drinks attractions and more–new deals are being added every day.
Collect your free LEGO® from Fremantle Visitor Centre | 10 am-4 pm. Take your completed map and entry to get your free LEGO® toy for completing the trail* (free LEGO® toy for children 12 years and under).
Cast your votes at Toyworld Fremantle! Vote for your favourite Freo Build to go into the draw to win great prizes*. Parents who would like to take part in the trail and cast their vote must book a ticket. The student whose build attracts the most votes will win The Ultimate Kids' Excursion to Fremantle as part of our Freo Builds School Competition.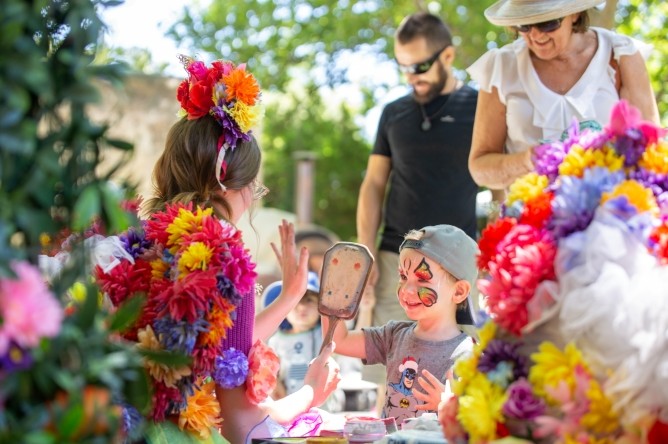 Join the school holiday fun in the heart of Fremantle! Entertain the kids for free at Walyalup Koort with games, crafts, activities and workshops, face painting and a trackless train. Embrace winter and warm your hands with some tasty roasted chestnuts and hot chocolate!
DAILY 4 – 17 JULY
CREATION STATION
4–9 July, 11 am–2 pm | Spare Parts Puppet Workshop
10 July, 10 am–3 pm | Holey Moley Pop-Up Mini putt and Duck Pong
10–17 July, 10 am–12 pm | Kite and Flower Making Workshop
COMPETITIONS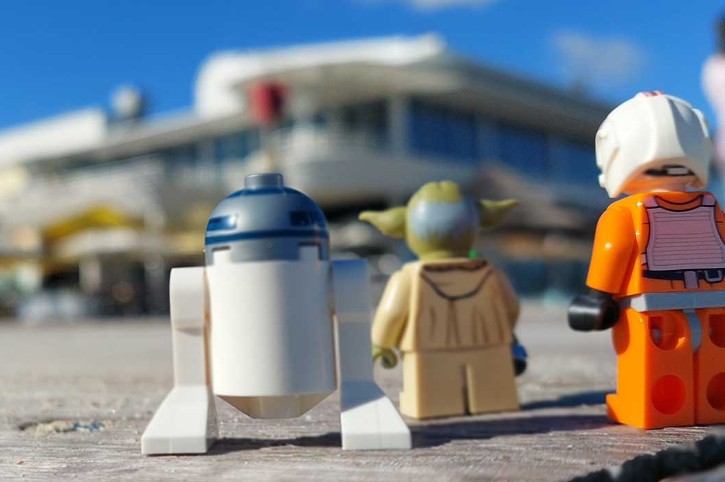 Image: Bathers Beach House
Plan your day
Bookings are essential: The Freo Builds Trail is a special free community event for families. Please be considerate of others and only book one session time per day for your family.
Freo Builds trail will go ahead in all weather: Wear comfy shoes and clothes and check the weather on the day. Pack your gum boots, rain coat and umbrella, if needed!
Special offers: Check which offers are available to ticket holders.
Join more free fun in the heart of Fremantle: There'll be heaps of events, activities and workshops this school holidays in Fremantle.
If you're unwell, please stay home.
Practice social distancing at all times, where possible.