Elise nails recipe for Bartender of the Year
23 February 2023
Fremantle local Elise Godwin was named Bartender of the Year at the most recent WA Good Food Guide Awards. The colourful, relaxed Wild in the Street is her natural habitat.
If there were three steps to winning Bartender of the Year, they might look like this:
Step One – join a small team and set up a venue that feels like your own loungeroom.
Step Two – don't be pretentious.
Step Three – make a mean Pickled Tammy.
Certainly Step Three, the Margarita with a twist (add pickle brine), is a consistent weapon in Elise Godwin's arsenal, but it's the combination of flavour smarts and hospitality nous that saw her named Bartender of the Year in the 2023 WA Good Food Guide awards.
As venue manager at Wild in the Street, Elise has brought her approachability and her knowledge of cocktails – 'it's all about balance' – to help make South Fremantle's relative newcomer ­a favourite.
Wild in the Street's rendered walls, repurposed railings and local op-shop glassware are testament to its 'Freo' vibe. Add the house party playlist and the willingness of locals to bring their freshly harvested lemons, mulberries and rosemary for the bar staff to use, and you have 'a comfortable, neighbourhood spot'.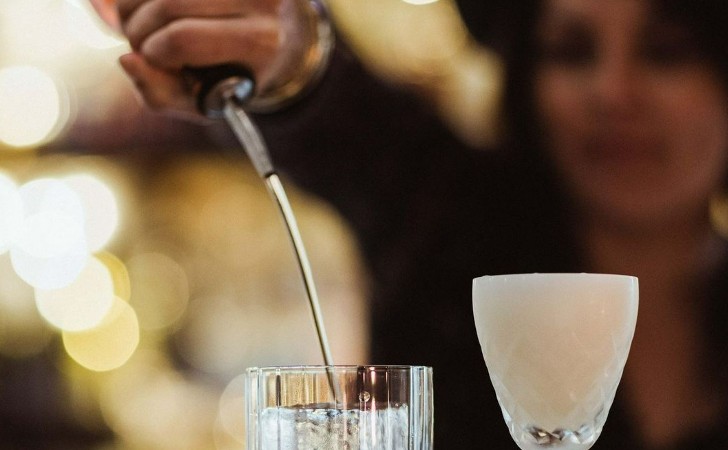 Elise formerly tended the bar at Strange Company, and before that Dominion League and Halford Bar in Perth city. She first fell for the cocktail scene while travelling in London, and later in Vancouver. Cocktail competitions had her hooked, taking her to New Zealand, Nicaragua and Australia's east coast. Once she started gaining recognition for her cocktail wizardry – often amidst a sea of men – her marine science qualifications never stood a chance.
As well as mentoring younger bar staff in the art of cocktails, Elise advocates for women in the hospitality industry. She set up the support network LOLLA (Ladies of Liquor and Larder Australia), a Facebook group that offers a safe place for women in the WA industry to talk about issues they're encountering with sexism, harassment and the like. There's an occasional meet-up, usually around International Women's Day on 8 March.
'I think some of the greatest venues have women behind them.'
'They're a bit more nurturing', says Elise. 'A bit more empathetic. It can be a men's game out there, but at Wild in the Street, (chef) Paula Galvez and I are creating a family vibe, killing any ego.'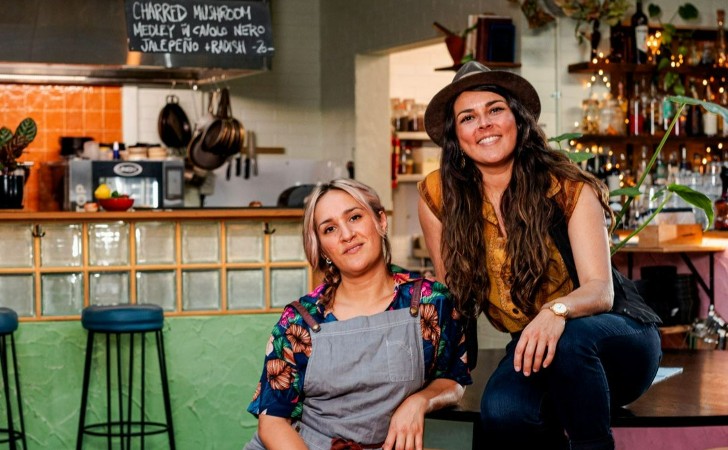 That would be a family vibe with very grown up cocktails. Elise cites the Old Fashioned and the Martini as among her favourites to make. ('There's something about stirring that's nice,' she says.) But she'll make anything, and it'll be on point.
'Is it going to quench your thirst? Is it delicious? Is it not too sweet or too strong? Is it easily repeatable? Does it make you want another one?'
"That's a great cocktail,' she says.
Wild in the Street celebrates its first birthday on 5 March with La Festa Italiana.
Discover more of Perth's Best Bars – in Fremantle!