Don't miss these five Fringe shows in Freo
26 December 2021
Freo folk are in for a FRINGE WORLD feast with over 20 different shows being performed at 11 venues throughout the port city for the 2022 festival.
Featuring stand-up, queer comedy, burlesque, performance art, theatre, dance and music…check out the FRINGE WORLD shows around Freo or read on for our top picks.
7 pm, 22 January | SONAR Room at the Comedy Shack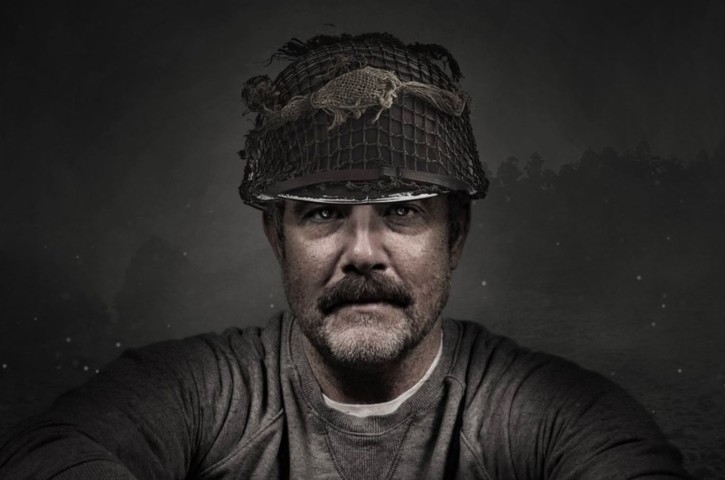 Comedian Jacques Barrett's Netflix algorithm picked up that he was turning 40 and then flooded his viewing list with stuff about The Second World War. His similarly named stand-up show explores this phenomenon and while he says he'd love to do a show on something else, it's all he's watched for 6 straight months! After 12 years on the global comedy circuit, Barrett says he's at the top of his game, "aging like wine and eating too much cheese." Settle in for some LOLs with this master comedy craftsman.
Eats/Drinks Nearby:
7 pm, 20 – 22 January | Freo.Social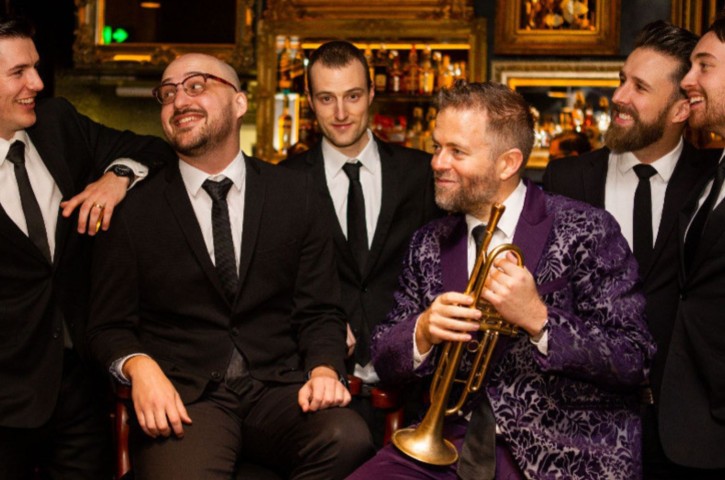 Perth's very own award-winning trumpeter, vocalist and composer, Adam Hall, heads up his classic Rhythm & Blues 14-piece band The Velvet Playboys. Captivating live performances, slick presentation and raw energy, The Velvet Playboys bring to life the sights and sounds of a dapper evening in Vegas, or the big beats from the streets of New Orleans. With a repertoire inspired by Harry Connick and Frank Sinatra to Jackie Wilson and Chuck Berry, wear your lounge suit and dancing shoes, order a cocktail, and get ready to swing the night away.
Eats/Drinks Nearby:
7 pm, 20 – 22 January | Theatre at DADAA (Old Boy's School)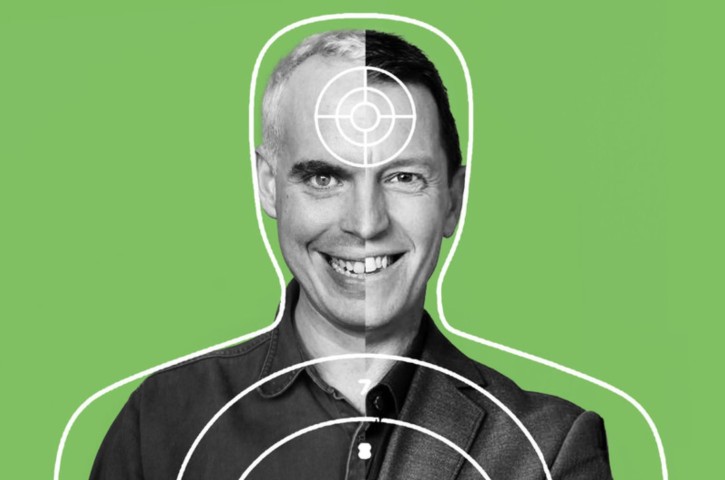 Writer, comedian, fan, bipolar autistic, and local Fremantle-ite, Patrick Marlborough has devised this part stand-up, part audio-visual collage, part polemic comedy special. Performing as Rove McManus, the lines between imitation, homage, and delusion begin to blur, as he seeks out the Gold Logie and the answer to the age-old question…what the?! Killing Rove is a caustic examination of Australian comedy and cultural stagnation. Touching on the extremes of bipolar mania, delusional obsession, and autistic thought, this quirky show promises to be highly entertaining.
Eats/Drinks Nearby:
Various times, 19 – 23 January | WA Maritime Museum & WA Shipwrecks Museum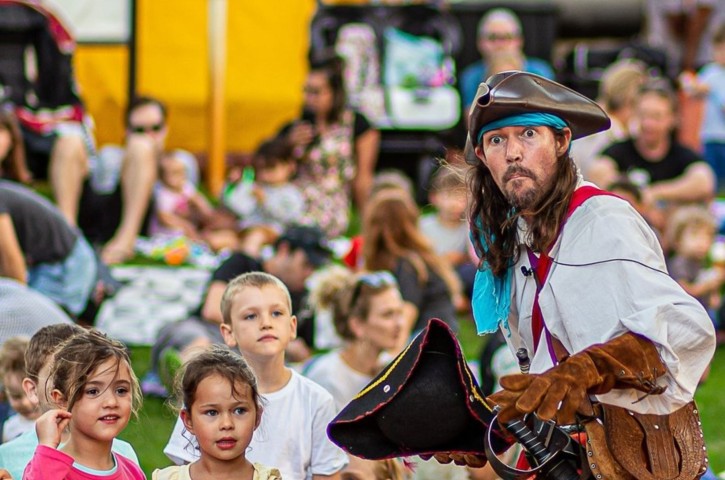 Ahoy me hearties, FRINGE is for kids too! Let your mini swashbucklers loose at the interactive Pirates!! shows at the Maritime and Shipwrecks museums. This entertaining pirate adventure will see your kids seeking treasure in Fremantle. There are maps to find and monsters to foil. Suitable for 4 to 12-year-old pirates, let them join the lovable Pirates!! for a high energy, fully participatory adventure.
Eats/Drinks Nearby:
7 pm, 14 – 16 January | PS Art Space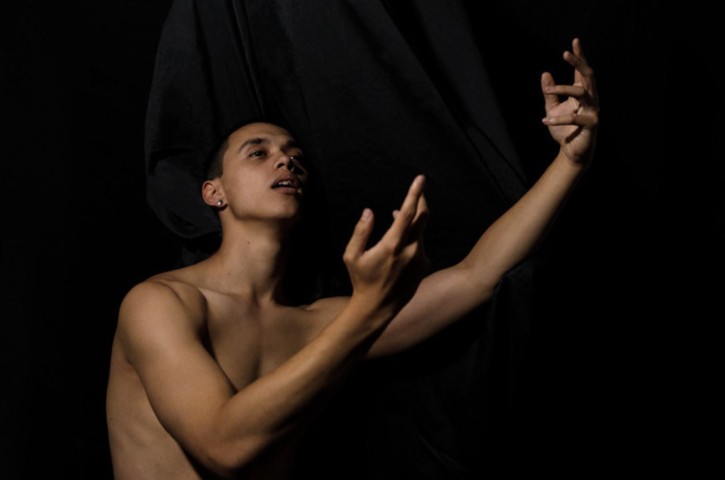 OFF-Base Dance present You Are, a dark ritual of devotion through self-sacrifice. Pay witness to the ceremony as a body is pushed to extreme limits to reach ascension, enlightenment, and a connection to something greater than themselves. Inspired by the intense dedication present in the rituals of many spiritual and religious practices, You Are explores the idea of what the body and mind must go through to persevere through pain and exhaustion. OFF-Base Dance challenges the ideas of what contemporary dance can and 'should' be. Step out of your comfort zone and into their unpredictable world of alien art.
Eats/Drinks Nearby:
Check out more Fringe shows in Fremantle at WHAT'S ON.