12 Days of Christmas
03 November 2021
There's sunshine and all the Christmas feels in Freo as we slide into December and the summer holiday season. This year is extra special as we celebrate the opening of Walyalup Koort with a program of events and activities celebrating all things Christmas.
The 12 Days of Christmas program is a collection of events every Thursday to Sunday from 2—19 December. Community Christmas Carols return to the heart of Fremantle, there's a special Christmas Light Show and live acoustic music after 5. DJs and Deckchairs brings a musical vibe to a lunchtime crowd in Walyalup Koort. On weekends there are lots of activities for families with face painting, workshops for kids and a visit from Santa.
We've got a December full of Christmas celebrations to make you feel right at home in Fremantle's heart. All welcome.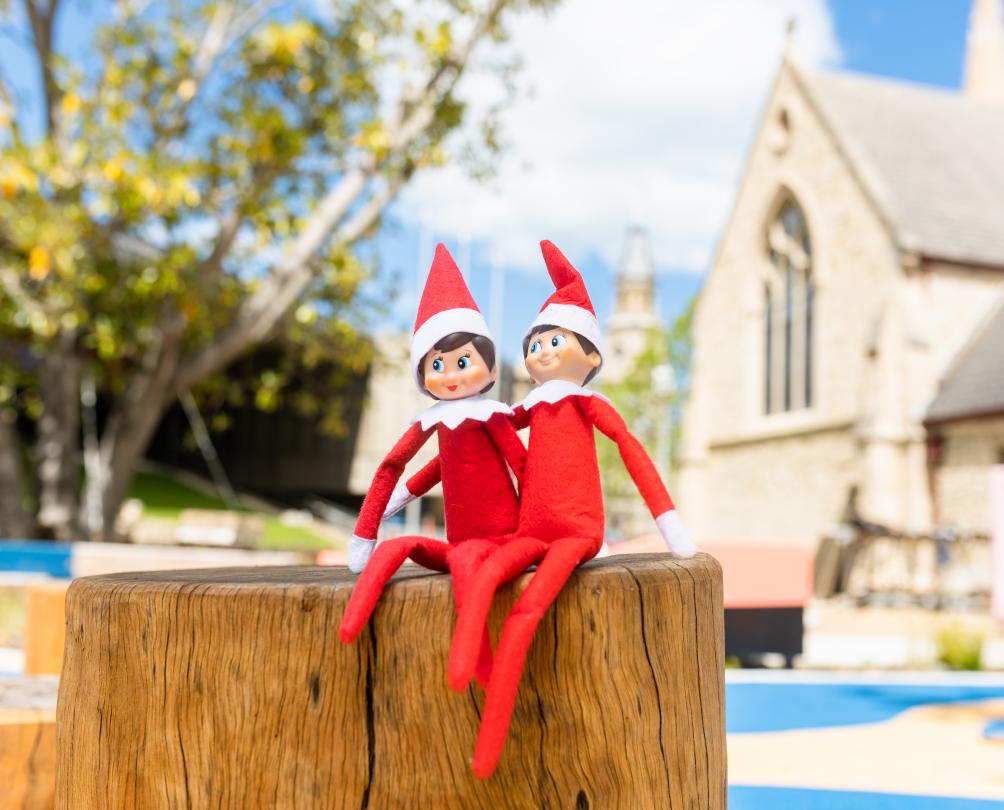 ELF ON THE SHELF CHRISTMAS TRAIL
Follow this special Elf on the Shelf trail to help Santa find the naughty elves hidden in shops and shelves around Fremantle. This free walkable trail around Fremantle runs every Thursday to Sunday from 2-19 December. Great prizes to be won.
Read more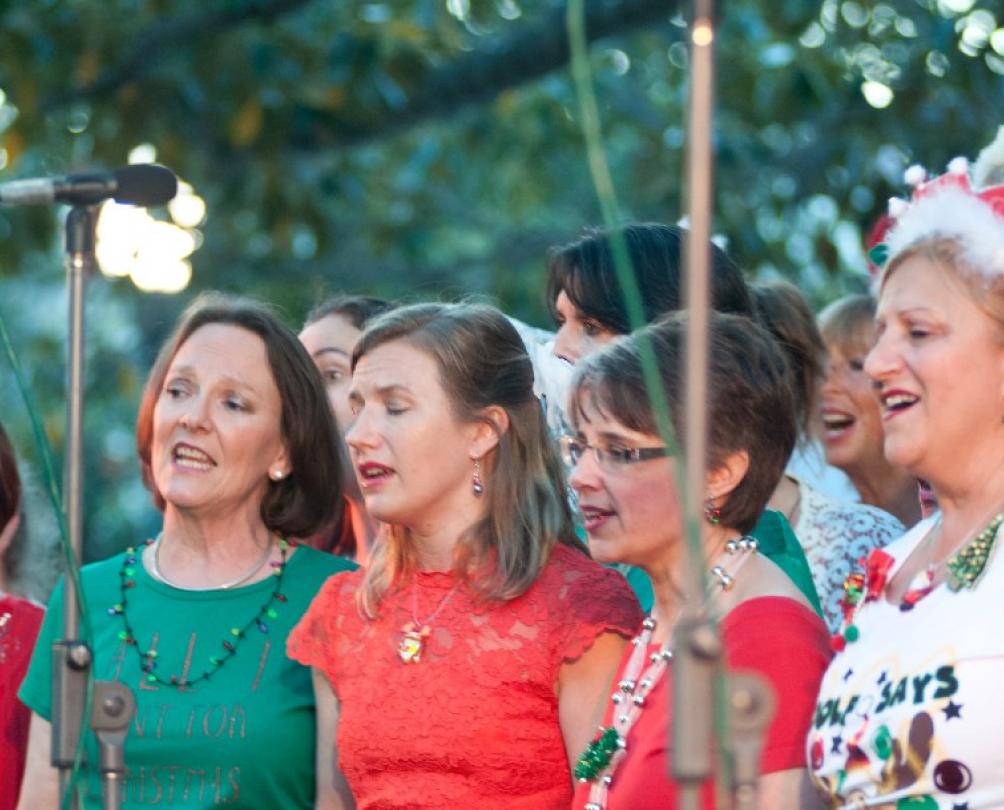 COMMUNITY CHRISTMAS CAROLS
The spirit of Christmas returns to the heart of Fremantle with two special community Christmas carol choir nights on Thursday 9 and Friday 10 December.
Read more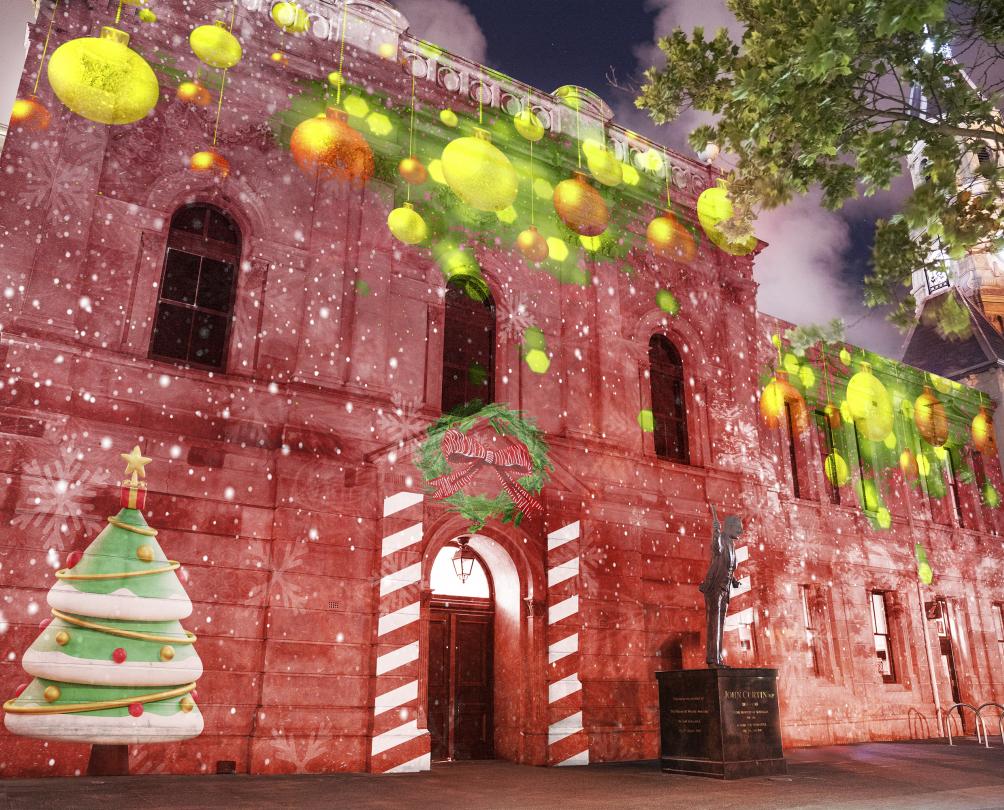 CHRISTMAS LIGHT SHOW
Bring your family and friends to Walyalup Koort to enjoy a special Christmas Light Show accompanied by carols over two nights on Thursday 16 and Friday 17 December with an immersive projection display on the façade of the historic Fremantle Town Hall and St John's Church.
Read more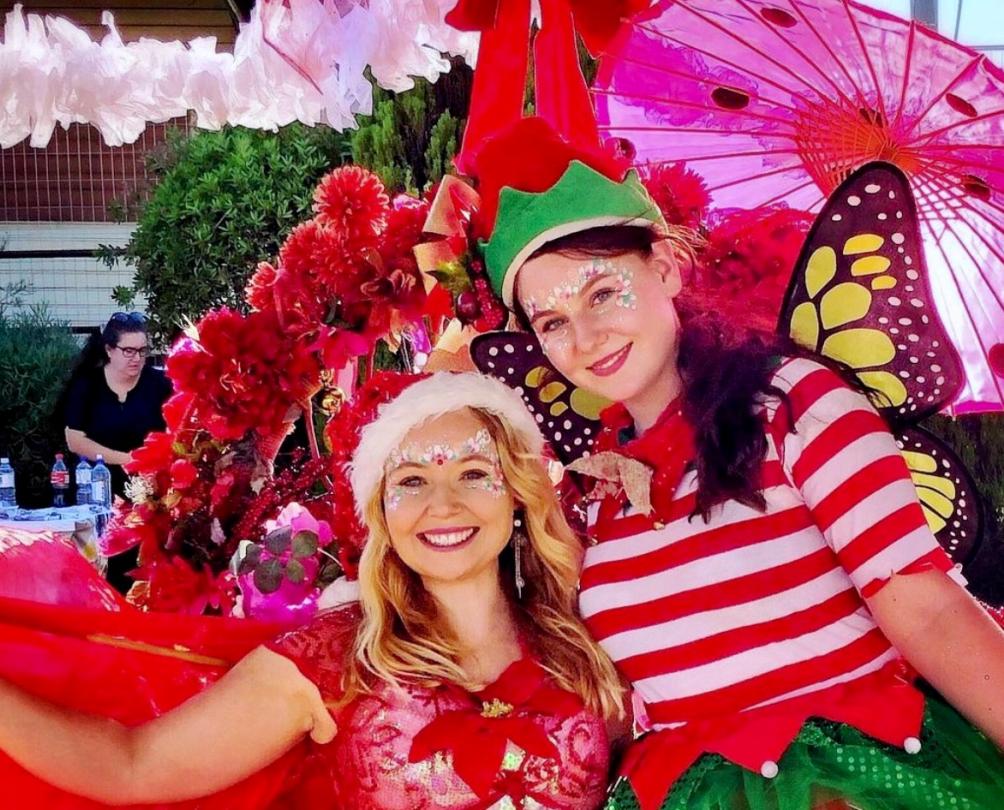 'TIS THE SEASON SATURDAY SESSIONS
Bring the family to enjoy the new Walyalup Koort every December Saturday morning in the lead up to Christmas. There's free Christmas-themed activities, entertainment, workshops and the brand new Walyalup Koort playground for the kids.
Read more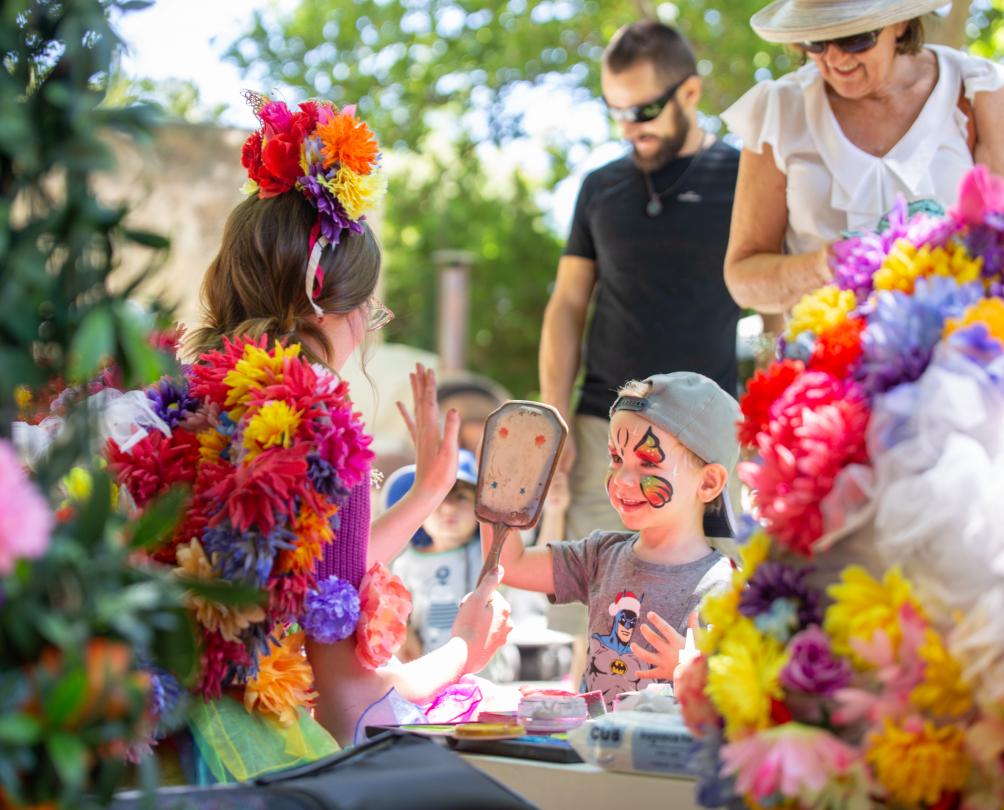 FREMANTLE LIBRARY CHRISTMAS PARTY
Celebrate the festive season at the Fremantle Library Christmas Party in Walyalup Koort. All ages are welcome to explore the library's beautiful new home, in the heart of Fremantle and take part in Christmas-themed activities throughout the morning.
Read more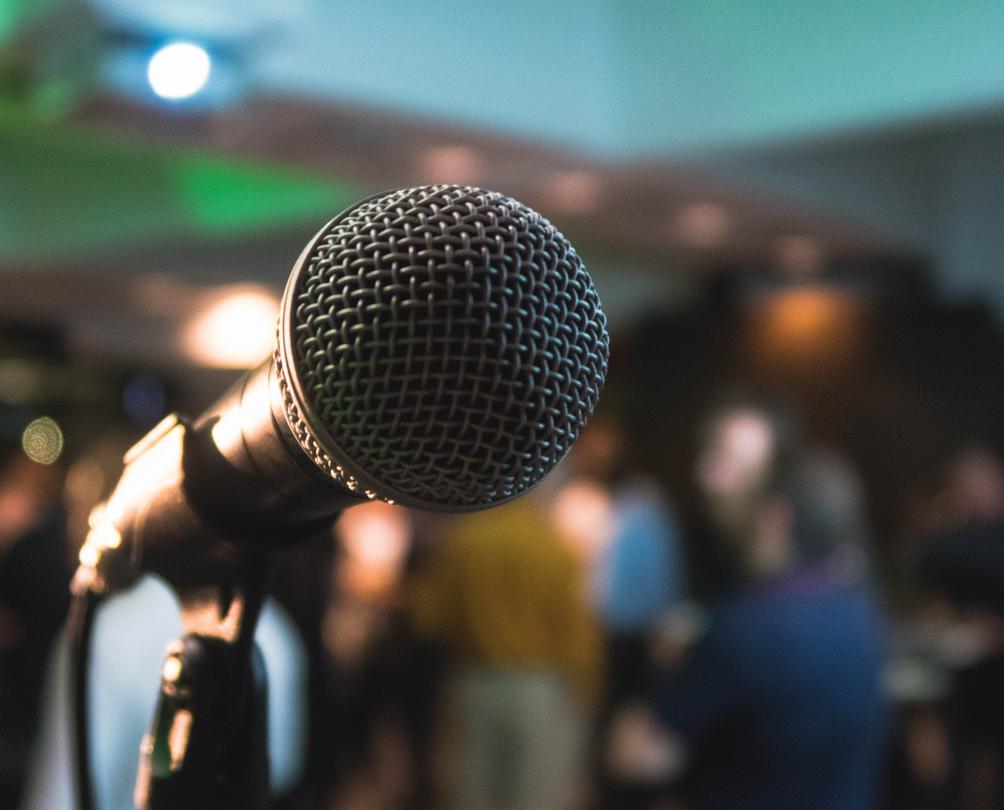 LIVE AFTER 5 ACOUSTIC SESSIONS
Catching up for after work Christmas drinks takes on a relaxed, summer beat with this series of Live After 5 acoustic sessions in Walyalup Koort.
Read more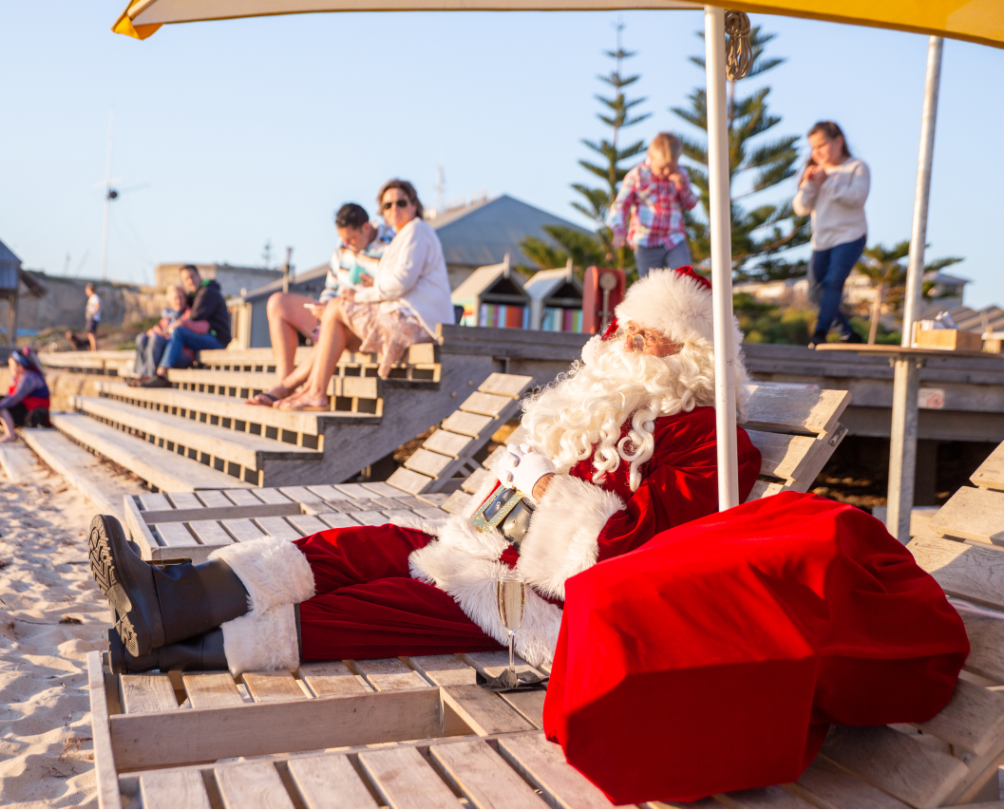 SPECIAL OFFERS
Fremantle businesses are joining in the Christmas celebrations with a great range of special offers for events happening in the lead up to Christmas.
Read more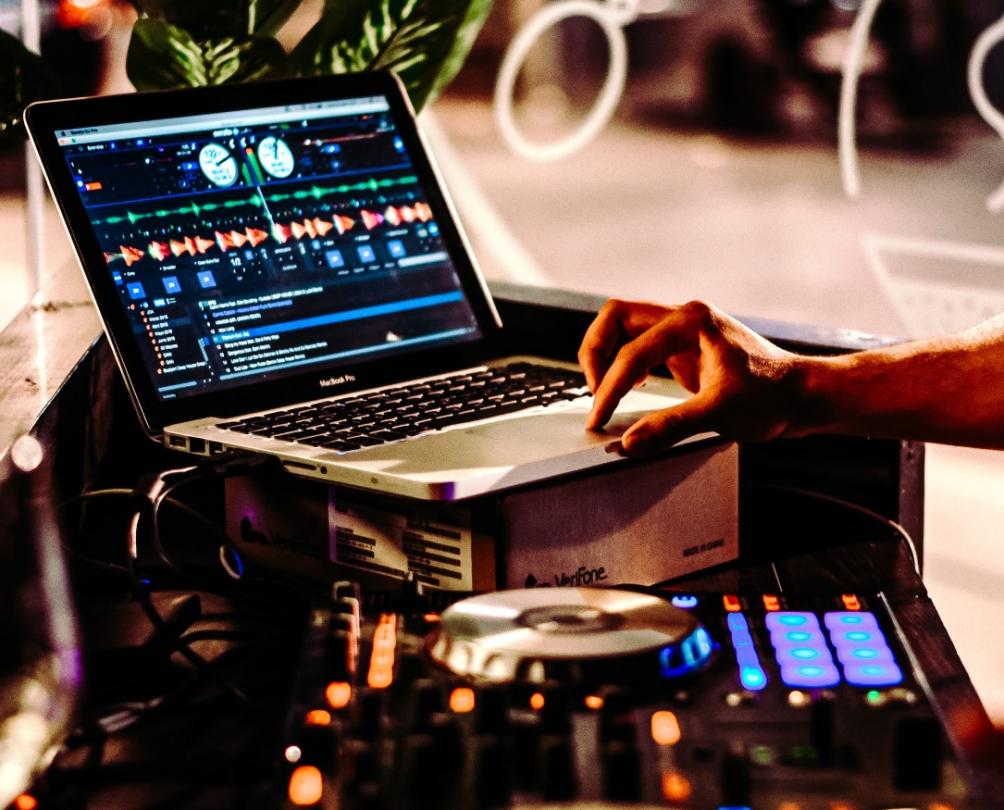 DJs & DECKCHAIRS
Every Thursday and Friday lunchtime from 2-17 December, Fremantle's coolest DJs will be spinning their decks in Walyalup Koort.
Read more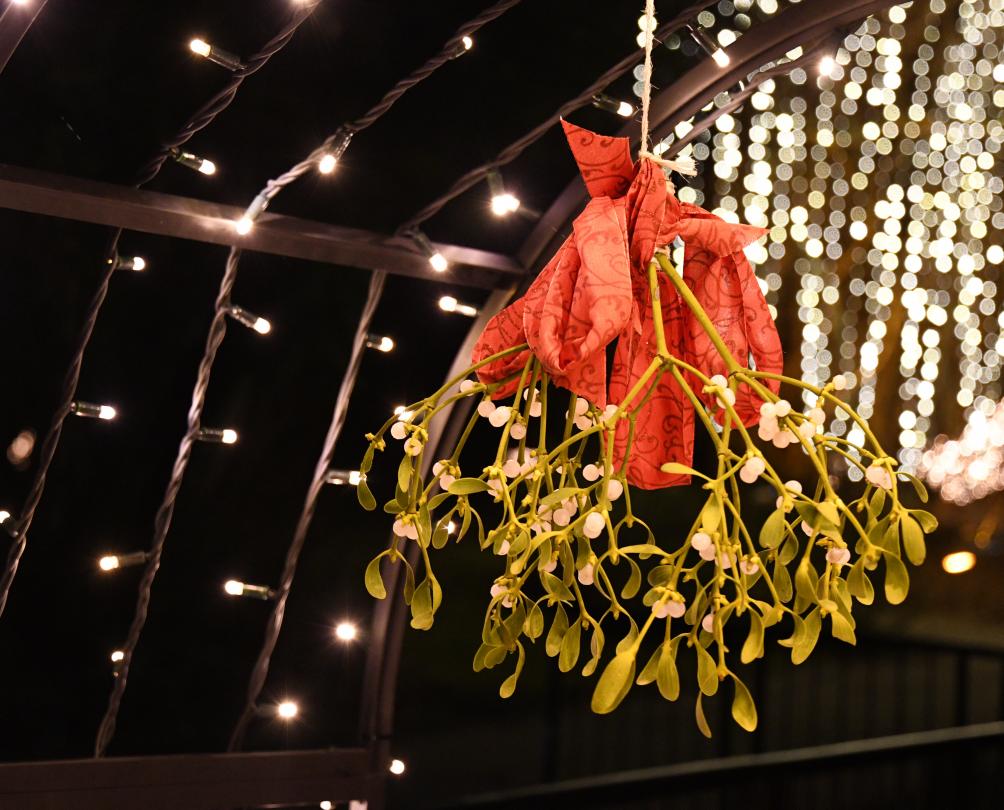 Under the Mistletoe
Feeling warm and fuzzy this festive season? Meet your friends and loved ones in Walyalup Koort, the heart of Fremantle, where there's a stunning display of fairy lights and mistletoe. A word of warning though, the tradition of being kissed while standing under the mistletoe is still alive and well. So be careful how long you linger!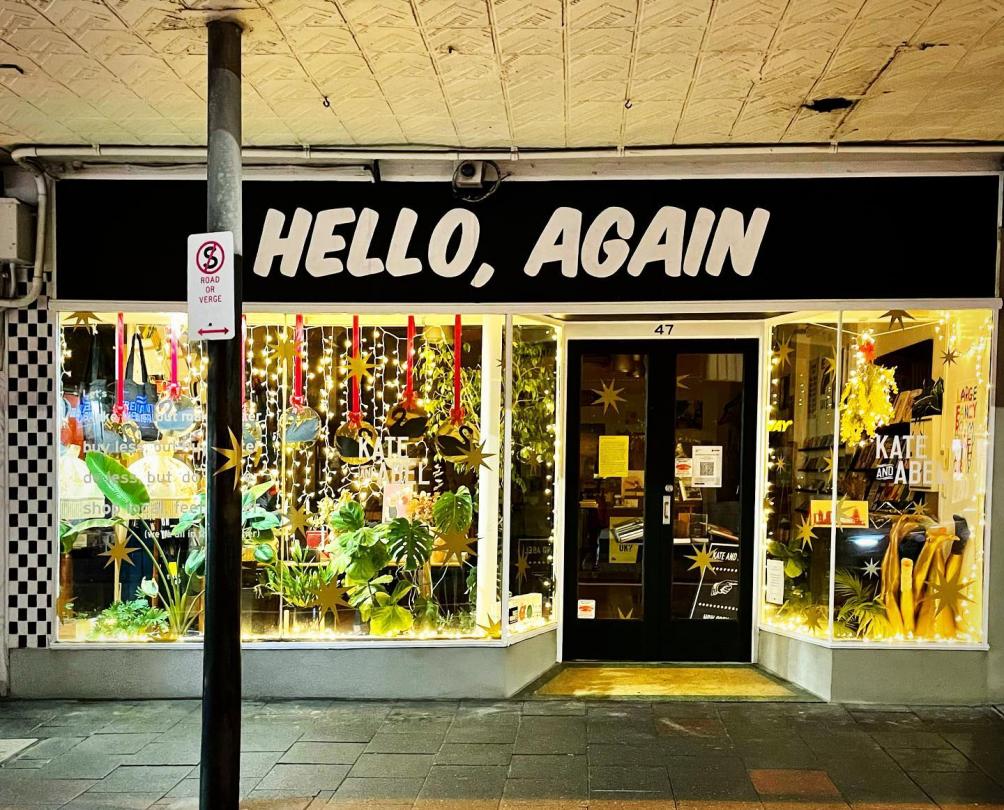 Shine a Light Christmas Trail
Stroll through the streets and laneways of Fremantle this festive season and spot the shop front windows that have been decorated for Christmas as part of the Shine a Light Christmas Trail.
Read more
For more Christmas inspiration including finding the perfect gift, planning a Christmas party, the Festive in Fremantle Getaway Giveaway and other special events, check out the Christmas in Fremantle article.