Freo's guide to a happy and healthy you in '22
02 January 2022
With all that 'being naughty' over Christmas, it's time to be nice to your body and soul in the New Year. 

Fremantle has an abundance of therapies, activities and retailers to help you step into 2022 bright eyed and bushytailed, ready for whatever the new year throws your way.
Forget keto, Fitbits and active wear. Read on for some inspirational ways to get your health and wellness fix in Freo this year.
Gut health
You know your gut is your second brain, right? Apparently, its condition is directly linked to our physical and mental health. According to the Harvard School of Public Health, naturally fermented foods like kimchi, sauerkraut and kefir can assist healthy digestion and may also help strengthen your gut biome. Stock up on these fermented miracle foods at Peaches Fresh Foods and Manna Wholefoods and keep illness at bay in 2022.
Image: Homemade kimchi from Manna Wholefoods via Facebook
Outdoor therapy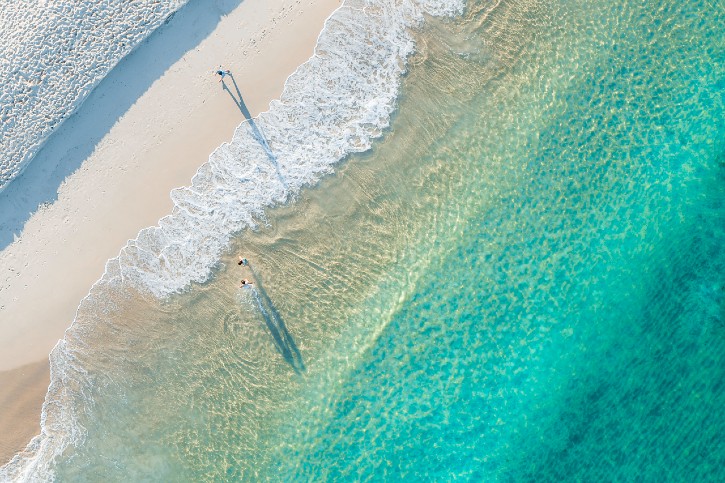 Fremantle is an outdoorsy kind of place. With plenty of open space and beautiful beaches surrounding the port city, take in some exercise, breathe in the salty air and be at one with the magic of nature. It's been widely reported that spending time in nature can reduce stress, blood pressure, depression and anxiety. Visit one of Fremantle's parks or beaches and experience a therapy session with Mother Nature. It won't cost you a cent.
Image: Leighton Beach
Green your space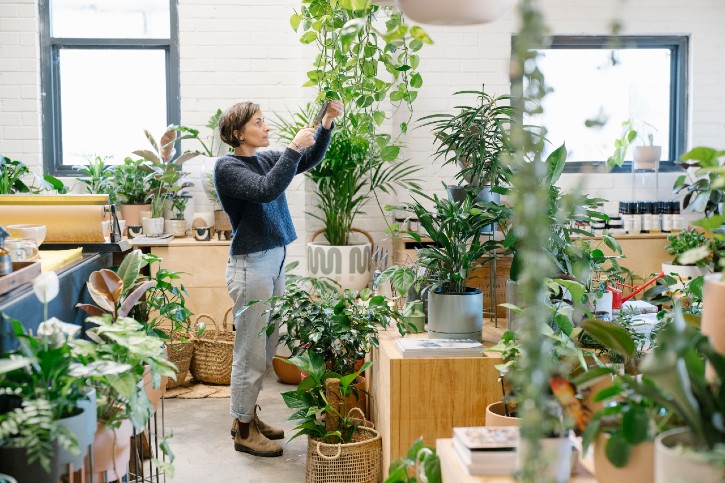 Ok, so we know that indoor plants are very trendy right now, but did you know how good they are for your health? Not only do they look gorgeous and improve air quality, but a study published in the Journal of Physiological Anthropology also found that indoor gardening can reduce blood pressure and stress levels. Invest in your plant décor (and your health) at Harbour Plants near South Beach or Stackwood.
Image: Stackwood captured by Rae Fallon
Go slow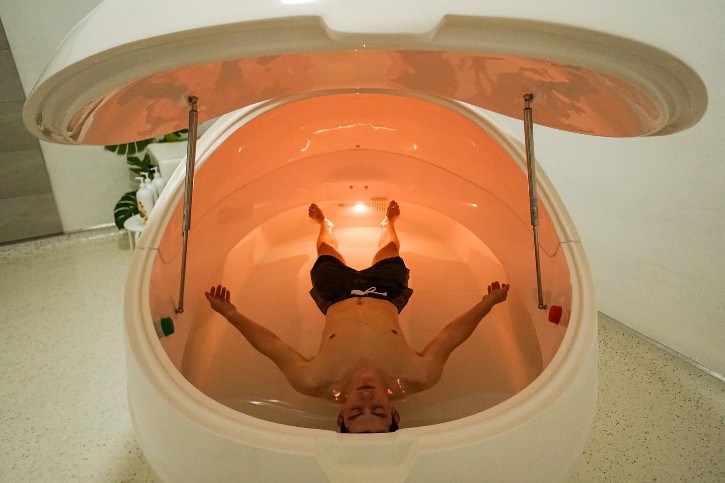 Catching up with Aunty Dora and cooking for an army of family and friends over Christmas was rewarding…but also exhausting. Take some time out for some self-care with a float session at Float Fremantle. The feeling of weightlessness combined with the magnesium salts is deeply relaxing, improves sleep, reduces inflammation and provides the ideal environment for meditation.
If you've sustained some niggling injuries from dancing at the New Year's Eve party, visit go slo studio on South Terrace. Their pilates and mobility studio has individual and small classes that cater to movement recovery as well as fitness.
Image: Float Fremantle via Facebook
Bliss out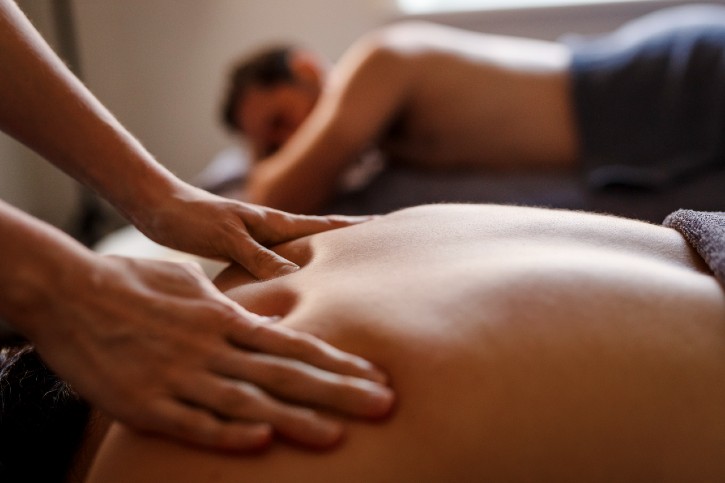 Need some pampering to get over the crazy that was Christmas? Book in for a facial, body scrub or massage at one of the many luxurious spas throughout Fremantle. Relax at endota spa or treat yourself at Marina Aikins Spa & Beauty in South Fremantle. You won't know yourself afterwards. If your muscles need tending to visit Nattha's Thai Massage, Fremantle Massage Therapy or Body Riches Massage Centre and feel the weight of the previous year lift from your shoulders.
New 'do'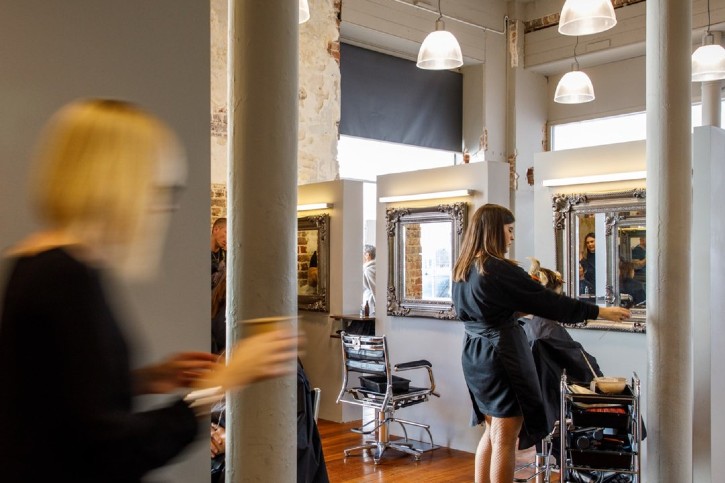 Is it time for a new 'hair do' in '22? Reinvent yourself at Freo Fringe on Wray Avenue or Kinks Hair & Beauty in South Fremantle. For the environmentally conscious, try Djurra Lifestyle Salon and Spa - their AVEDA products are 100 per cent vegan and 93 per cent naturally derived.
Image: Djurra Lifestyle Salon and Spa
Break a habit
This wouldn't be a New Year's story without mentioning resolutions. Have an unhealthy habit you want to kick to the curb? It's common knowledge that 1 January is not the day to do it. However, if you're further into January try hypnotherapy at Happy Mind Body and Soul. It's worth a shot!
Detox
Once you've broken your unwanted habit, drop by The Neighbourhood Sauna for an infrared sauna session. It's great for detoxification, relieving aches and pains, and is immune system and mood enhancing. It's even said to shift cellulite!
Appreciate what you have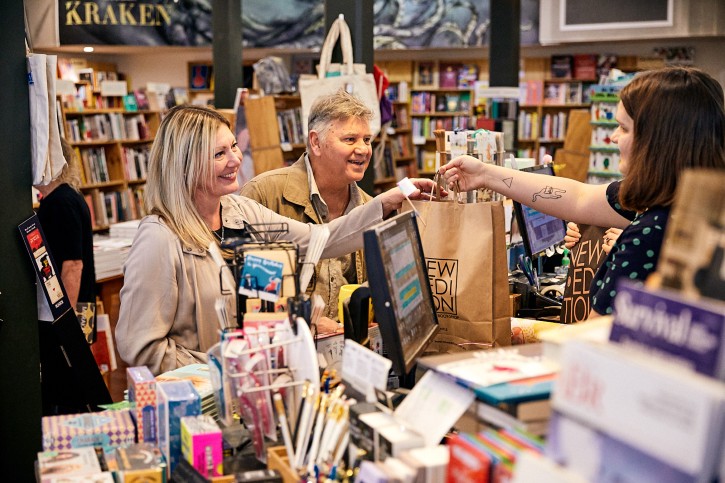 Perhaps 2022's the year to start a gratitude journal. Record the positive things that happen to you daily and see how your outlook upon life becomes sunnier. Pick up a gratitude journal from New Edition Bookshop and start noticing the good things.
Image: New Edition